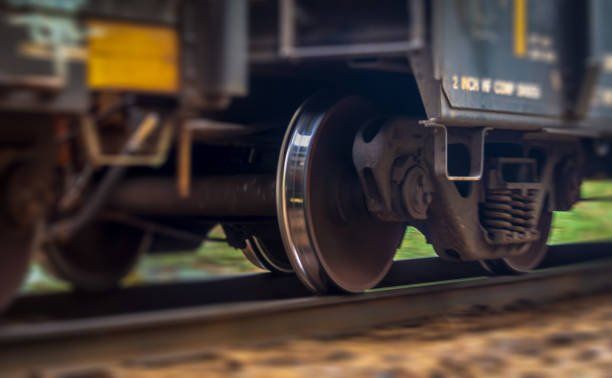 11:58 - 23 January 2023
---
January 23, Fineko/abc.az. Last year, 18.7 million tons of cargo and 5.136 million passengers were carried by rail.
This indicator testifies about an increase in freight traffic by 24.3% compared with 2021 and passenger traffic by 81.8%.
ABC.AZ was informed at the State Statistics Committee that on average 337 wagons were loaded and 395 wagons were unloaded daily. During the day, 16,000 tons of loading operations were carried out in the northern direction of the railway, 3,400 tons in western direction, and 800 tons in southern direction.