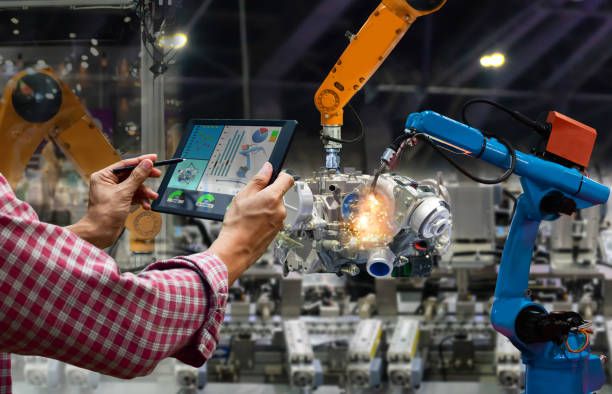 12:19 - 23 January 2023
---
January 23, Fineko/abc.az. Output for AZN 522.7 million was manufactured in 2022 in the field of production of machinery and equipment, other vehicles, cars, trailers and semi-trailers.
ABC.AZ was informed at the State Statistics Committee that compared with 2021, the production of other cars increased by 3.9 times, cars, trailers and semi-trailers by 68%, and machinery and equipment by 58.8%.
In 2022, 2,049 automobiles were produced, which is 30 vehicles less than in 2021.
Tractor production decreased by 9.7% against the previous year.