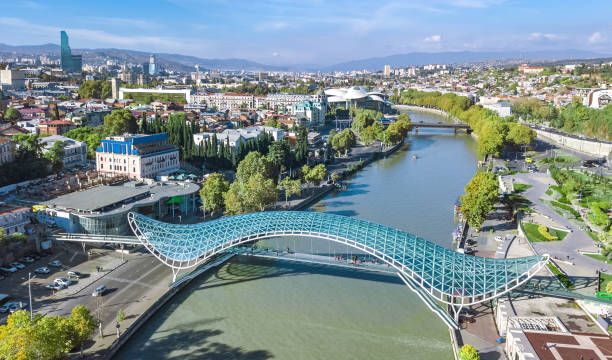 15:53 - 23 January 2023
---
January 23, Fineko/abc.az. In the 4th quarter of 2022, housing prices in Tbilisi increased by 3.8% compared with 3rd quarter and by 12.5% compared with 4rd quarter of 2021, ABC.AZ reports with reference to the National Statistical Service of Georgia.
According to the Georgian Service, in October-December 2022 the prices for individual housing in the capital increased by 8.9% compared with the previous quarter and by 18% versus the same term of 2021.
In Mtatsminda, the most prestigious district the cost of 1 sq m of an apartment in a new building was on average 4,941 lari (about $1,830). The second place is occupied by the central district of Vake, where 1 sq m costs 4,204 lari (about $1,557). The cheapest accommodation in Samgori district costs 2,630 lari (about $974).