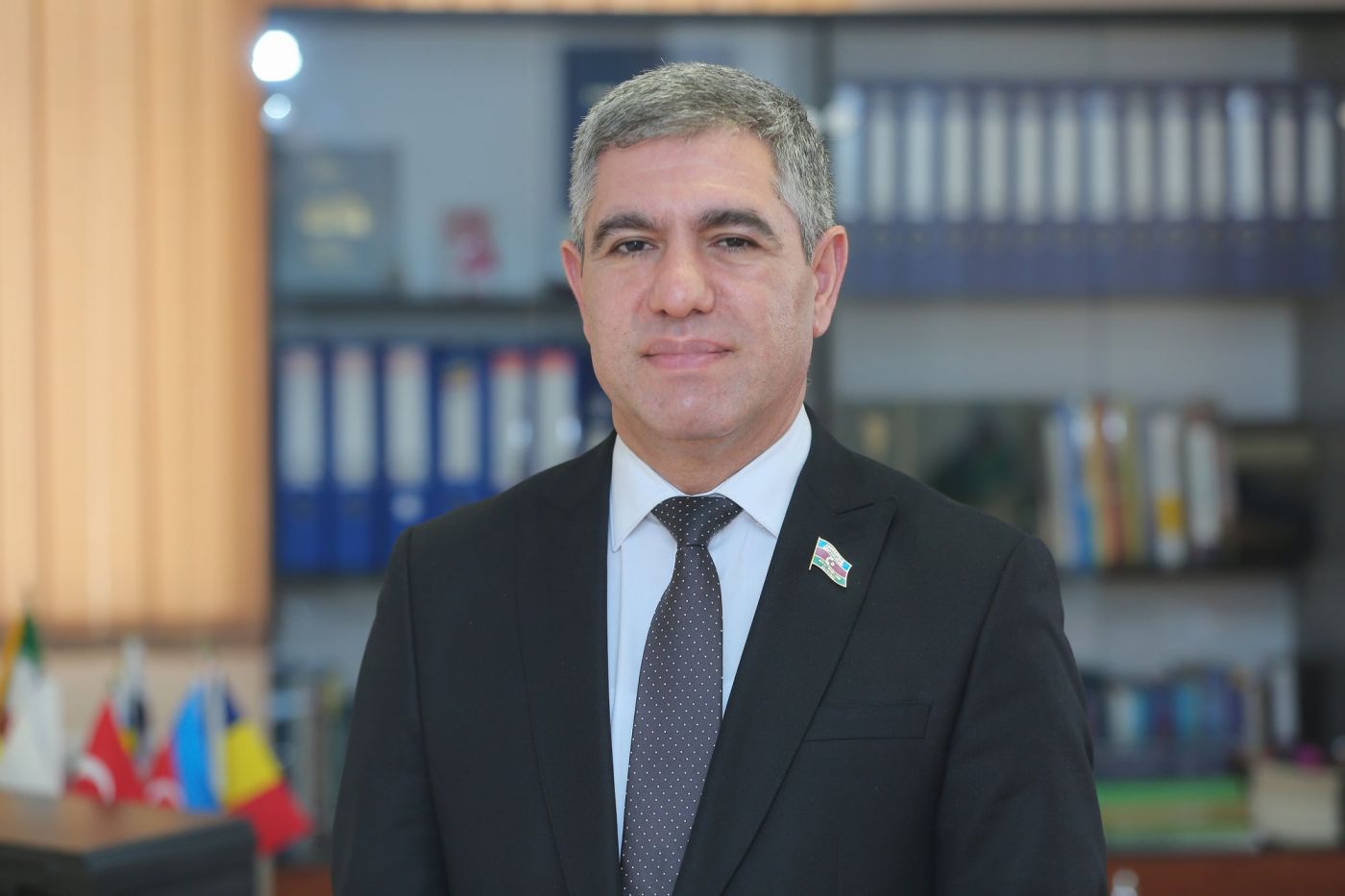 12:03 - 24 January 2023
---
January 24, Fineko/abc.az. "Tax debtors will be able to open an account," ABC.AZ reports, citing MP Vugar Bayramov.
He noted that from this month debtor taxpayers will also be able to open a bank account.
"Thus, the legal restriction on opening accounts for debtor taxpayers has been lifted.
This circumstance was reflected in the amendments to the Tax Code, which came into force in January of this year.
The removal of this restriction is aimed, on the one hand, at supporting the economic activities of those who have tax arrears, and, on the other hand, at easing the restrictions imposed on them. Since in some cases those who had tax debts could not open an account and start a business, it was also difficult for them to repay this debt. The new change will have positive impact both on the repayment of tax debts and on the business environment. In this regard, this change is a progressive step," the MP added.