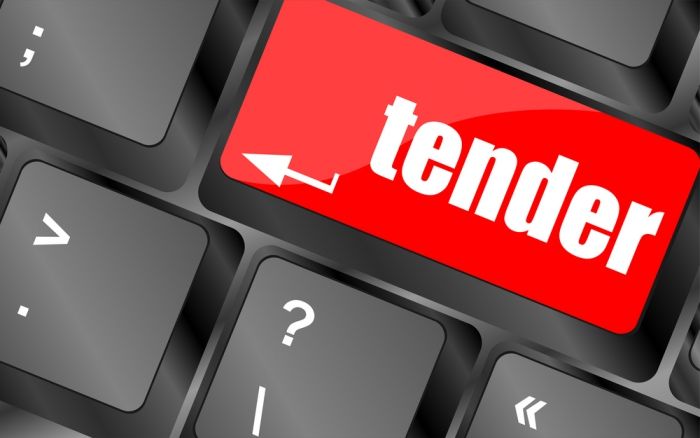 15:07 - 24 January 2023
---
January 24, Fineko/abc.az. The Land Transport Agency has announced a tender procedure for the lease of a building for regional offices in different districts.
ABC.AZ reports that the tenders are as follows:
Purchase of the service "rent of an administrative building for the Shirvan regional administration".
The fee for participation in the tender is 100 manats.
The contest starts on 23 January.
The necessary documents must be submitted until 13 February, and bids until 20 February. Envelopes with offers will be opened on 21 February.
TIN of the purchased organization: 1506095421.
Address of the purchasing organization: Baku, Narimanov district, Haji Mammadov, 5.
Place of delivery: the address specified in the set of basic conditions.
Delivery date: 31 December 2023.