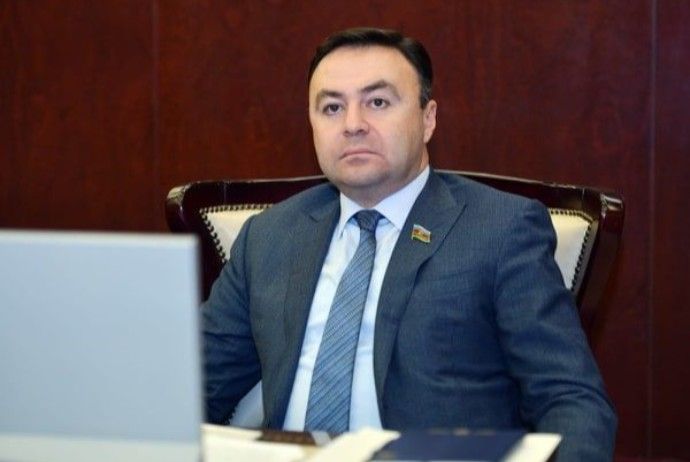 16:16 - 24 January 2023
---
January 24, Fineko/abc.az. "Although once there was heavy industry in the country, we have never been, are not and will not be a country producing Mercedes and BMW."
ABC.AZ reports that MP Elnur Allahverdiyev expressed such opinion at a meeting of the Parliamentary Committee on Economic Policy, Industry & Entrepreneurship.
According to the MP, agriculture is our number one priority: "There is huge potential not only for domestic consumption, but also for export abroad. It's just that there are some nuances regarding subsidies. Subsidies are allocated by the state, but they are provided in the form of whole sums.
We have 25 banks, and they also hold more than 6 billion manats. If we provide a subsidy, let the state link the percentage of the subsidy, the initial payment, with the bank to give it to 20, not 10 people. This will provide great support to farmers engaged in agriculture."