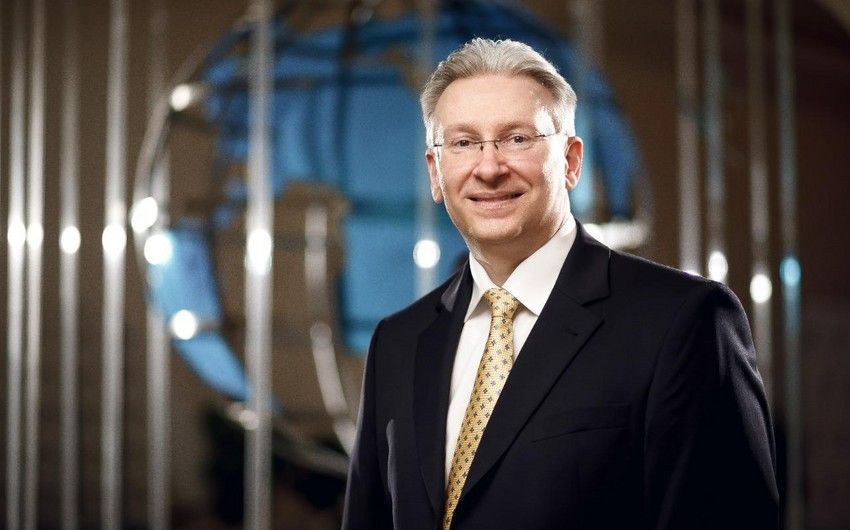 11:05 - 25 January 2023
---
January 25, Fineko/abc.az. The CEO of Aztelekom LLC, owned by the Ministry of Digital Development & Transport, Klaus Muller, has been relieved of his post.
ABC.AZ reports that the management of the company is entrusted to his deputy Elchin Niyazov.
Niyazov also heads Ministry-owned Baki Telefon Rabitasi LLC (Baktelecom), which is in the process of liquidation, as well as Azeronline joint venture.
Elchin Niyazov, born in 1986, is one of the participants of the Ascent contest.