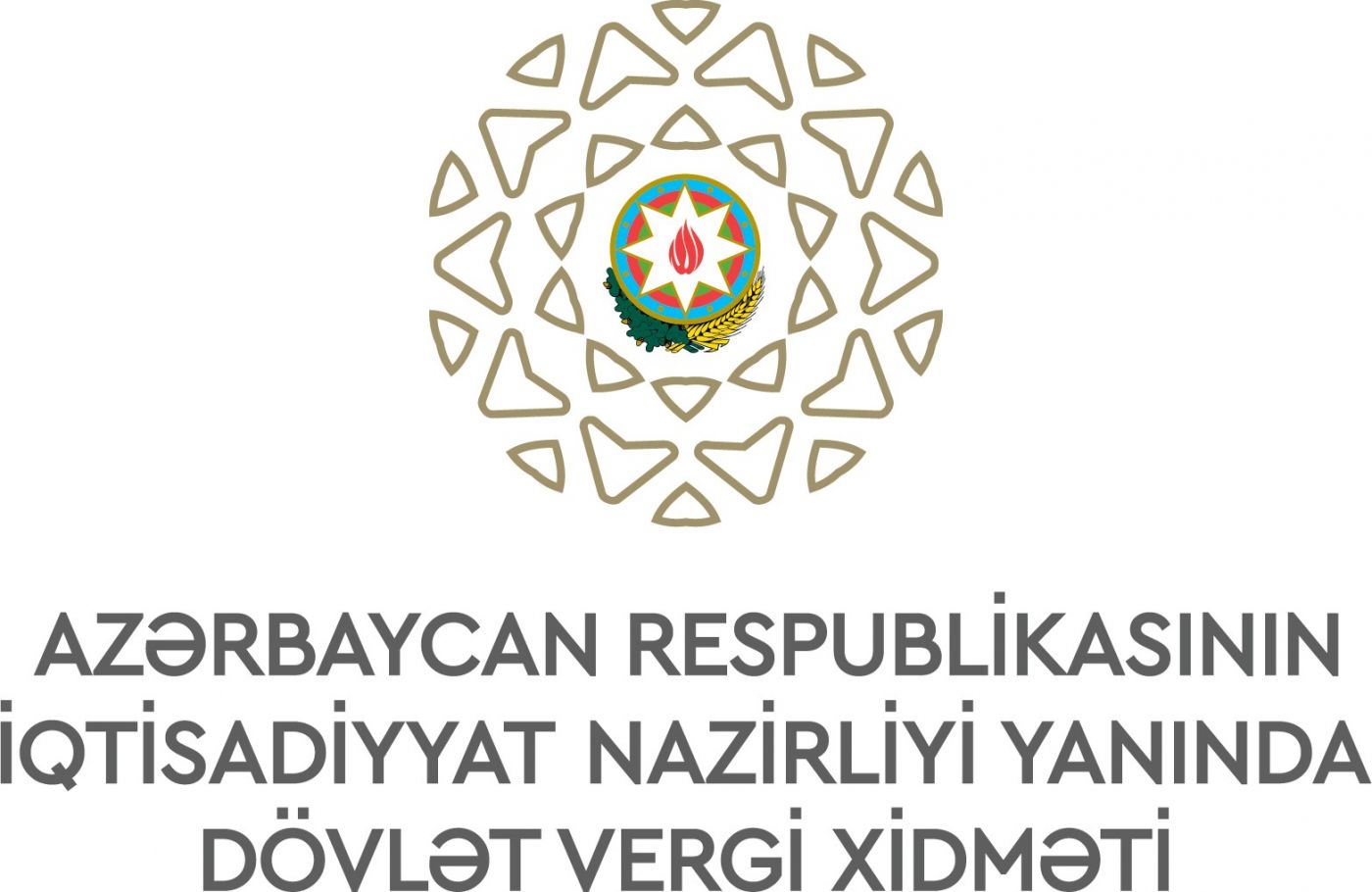 12:21 - 25 January 2023
---
January 25, Fineko/abc.az. In 2022, the number of actual complaints received by the State Tax Service under the Ministry of Economy was 9% less than in 2021.
ABC.AZ reports with reference to the Service that 91% of the considered factual complaints related to desk tax audits, the rest related to the lifting of financial sanctions, tax debts, registration of taxpayers, tax premiums, unapproved reductions, personal accounting sheets and other issues.
In total, last year tax authorities received 284,494 appeals, and 91.3% of them related to applications, 8.6% - complaints, and 0.1% ­- proposals. Consideration of 98.4% of applications received was completed in 2022, and 1.6% are at stage of realization. Of the considered appeals, 66.4% were resolved, corresponding explanations were given for 29.4%, decisions made on the rest in accord with the legislation.