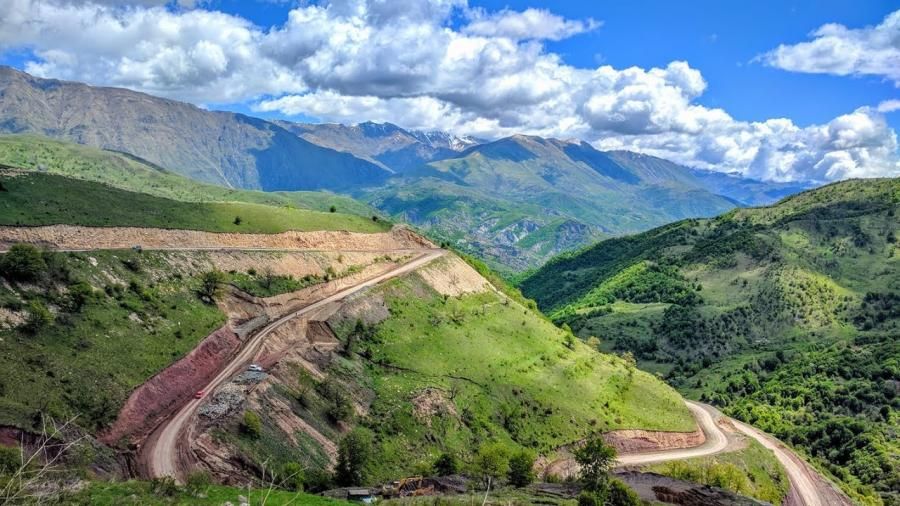 15:12 - 25 January 2023
---
January 25, Fineko/abc.az. More than 1,400 families will return to city Lachin, villages Zabukh and Sus, as well as to Shusha city in the 2nd quarter of this year.
Large-scale reconstruction and construction works are underway in all occupation-liberated territories for the rapid realization of the return.
As a result of the conducted surveys, it turned out that the absolute majority of IDPs want to return to their homeland.
ABC.AZ reports that according to the State Committee for Refugees & IDPs, the personal data of IDPs, employment opportunities are being studied, the data obtained are entered into the single electronic information database of the State Committee:
"After the liberation of Lachin, villages Zabukh and Sus, illegally inhabited by Armenia during the occupation, according to president's task, the preparation of former IDPs to return to these settlements was assigned to the State Committee for Refugees & IDPs as an important task. The work on these tasks is an important component of Committee's daily activities.
In connection with the task, the Committee conducts a survey of residents of the city of Lachin temporarily residing in various districts of the republic, as well as villages Zabukh and Sus, takes the necessary measures to clarify the number of families returning to their homeland, assess their social status and employment opportunities, carries out information, propaganda among the population, on technical and organizational issues of resettlement.