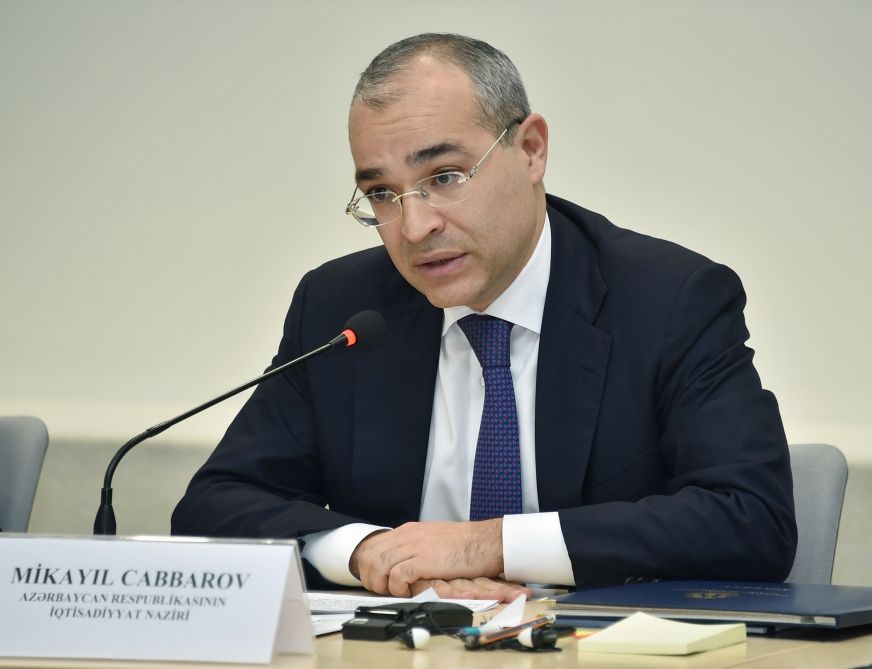 16:23 - 25 January 2023
---
January 25, Fineko/abc.az. Last year, compared with 2021, a significant increase in GDP was recorded in a range of areas of the nonoil-gas sector.
ABC.AZ reports that the information was shared on Facebook page by Economy Minister Mikail Jabbarov.
The publication says that this dynamics in the field of tourist accommodation and catering made up 58.2%, transport and warehousing 23.2%, information & communications 14.8%, construction 13.4%.