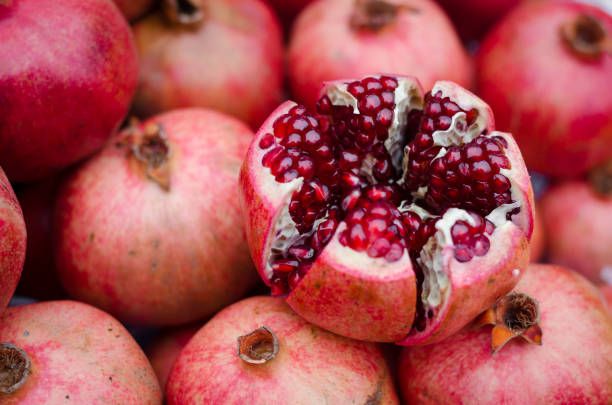 17:33 - 25 January 2023
---
January 25, Fineko/abc.az. The export of pomegranates from Azerbaijan abroad has increased.
ABC.AZ reports that Azerbaijan sold 23,335.01 tons of grain abroad last year. Compared with 2021, pomegranate exports grew by 1,616.07 tons, or 7.5%.
Country's income from this sale reached $31.56 million. Compared with 2021, export revenue increased by $2.3 million or by 7.9%.