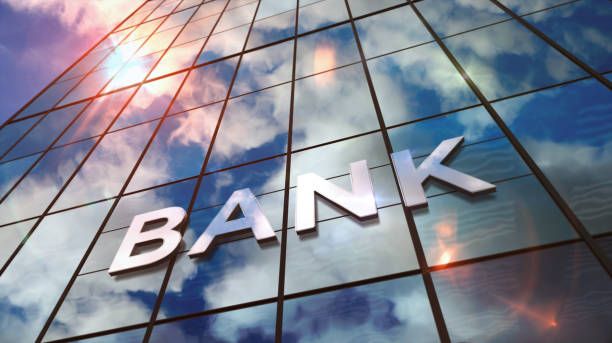 17:41 - 25 January 2023
---
January 25, Fineko/abc.az. The Central Bank of Azerbaijan has announced the number of branches and sub-branches of the bank as of 31 December 2022.
ABC.AZ reports with reference to the CBA that banks have 487 branches (an increase of 1.7% compared with the indicator at the end of 2021) and 91 sub-branches (97 at the end of 2021).
In December 2022, the number of branches increased by 3 ones and the number of sub-branches decreased by 3.