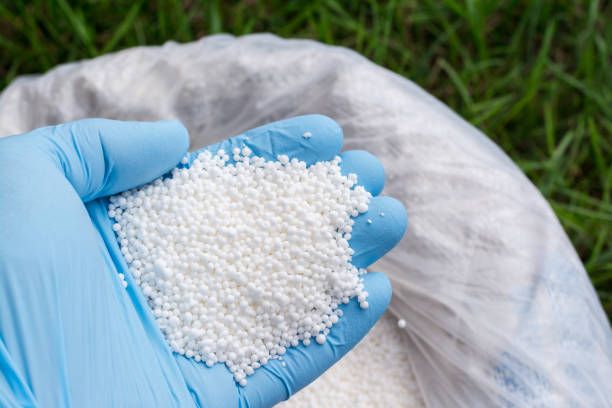 15:35 - 26.01.2023
---
January 26, Fineko/abc.az. Azersulfat LLC, a resident of the Sumgayit Chemical Industrial Park, plans to produce ammonium sulfate fertilizers, ABC.AZ reports, quoting company's director Emin Guliyev.
"After our plant reaches 100% of its production capacity, it is planned to expand it, increase its capacity, as well as production of other products other than sulfuric acid, including ammonium sulfate fertilizers. Azerbaijan imports 3,000-4,000 tons of ammonium sulfate fertilizers annually. Currently, the price of this fertilizer on the world market has grown significantly," Guliyev emphasized.
He added that the sulfur needed for production of sulfuric acid is imported into the country from abroad, and the rise in prices abroad also affects the cost of the local product:
"However, compared with previously-imported sulfuric acid, local production is cheaper. After completion of modernization works at the State Oil Company (SOCAR), sulfur will be produced at the expense of local production, which will affect the price. Sulfuric acid is used in gold deposits, at the SOCAR plant for production of carbamide, at textile enterprises."