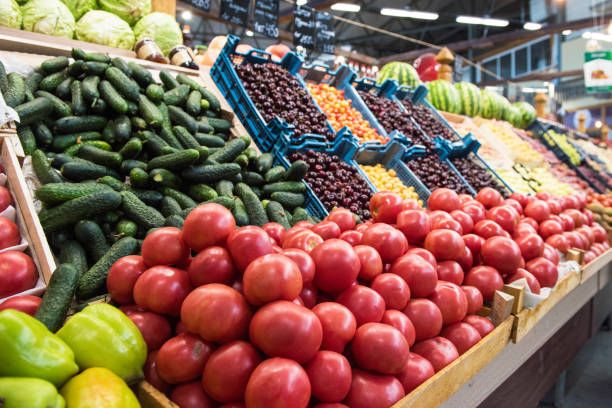 15:50 - 26.01.2023
---
January 26, Fineko/abc.az. The geopolitical situation, prevailing in the world today, as well as global climate changes, affect the growth of food prices. The Ministry of Agriculture of Azerbaijan is working in this direction.
ABC.AZ reports that the above-said statement was made at today's parliamentary meeting of the Committee on Agrarian Policy by Firidun Tagiyev, the head of Agriculture Ministry Land Use Department.
He added that a decree on stimulating food wheat was signed.
"First of all, our dependence is linked with the import of wheat. Farmers using the Pivot irrigation system will receive a subsidy of 100 manats for each ton of food wheat if they conclude an agreement with the Ministry. This is very important for us as a country experiencing water shortages. It is planned to increase 56,000 hectares up to 200,000 hectares within five years," Tagiyev said.