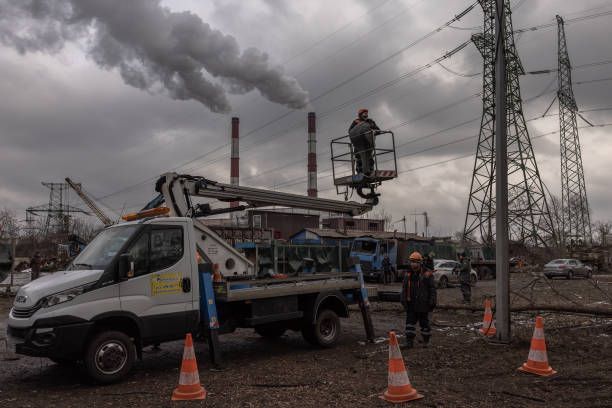 11:06 - 27 January 2023
---
January 27, Fineko/abc.az. The UN stated that as a result of Russia's attack on Ukraine and the outbreak of war in 2022, 30% of the Ukrainian economy was lost.
ABC.AZ informs that according to World Bank's report entitled "World Economy & Prospects", Ukraine's economy declined by 30% in 2022. This is caused by the destruction of the physical infrastructure in the country, problems in production and commercial activities, a sharp reduction in the labor force and migration of the population.
The report says that rebuilding the country after the war will require huge funds.
As a whole, according to the report authors, as a result of the war, the world economy shrank by 1.9%.