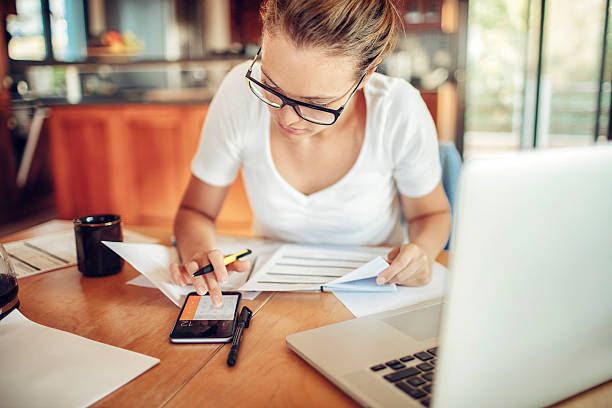 16:45 - 27 January 2023
---
January 27, Fineko/abc.az. One of the latest changes made to the Tax Code concerns the benefits for the gratuitous transfer by legal entities and individuals of not only immovable property, but also movable property and intangible assets to state bodies and institutions, as well as funds, the list of which was approved by the country's president of, created for public and social purposes.
ABC.AZ reports that according to the amendment to the Code, these cases will not be considered transactions subject to profit and income tax, as well as for VAT purposes, and the amount of VAT paid for this property will be reimbursed.
According to the amendments to the Tax Code that came into force on January 1, 2022, when real estate is transferred free of charge by state authorities and institutions by legal entities and individuals, as well as enterprises in the form of a property complex, income or losses for tax purposes are not taken into account and VAT is not accrued on such transactions.