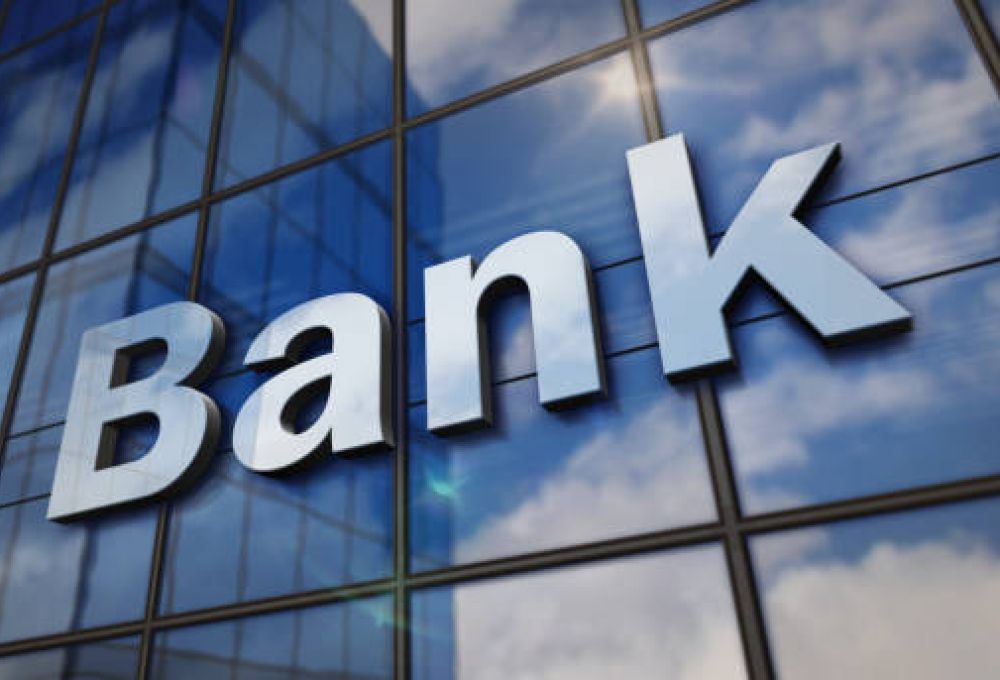 16:49 - 30.01.2023
---
January 30, Fineko/abc.az. A report on the list of banks with growing assets and growing portfolio has been distributed.
ABC.AZ reports that the number of banks with assets of more than AZN 1 bn has not changed either – 3 banks. Among them are Bank Respublika (AZN 1.6 bn), Unibank (AZN 1.4 bn) and Accessbank (AZN 1.1 bn).
The change here compared with 2021 is that Accessbank gets into this Top 3. One of the most active banks in the country, Bank Respublika, continued stable growth in 2022 and strengthened its position as the 5th largest bank in the country. Bank Respublika, which increased its assets by AZN 352 million, did not allow Xalq Bank, which took the 4th place (an increase of AZN 345 million), to move away from it.
And the increase in Accessbank's assets by AZN 236 million allowed it to enter the Billion Club.