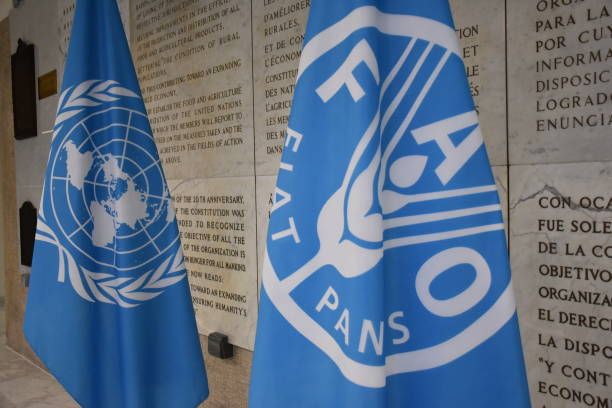 11:24 - 31.01.2023
---
January 31, Fineko/abc.az. "It is possible to produce eco-friendly products in Karabakh."
ABC.AZ reports that Fazil Dushunjeli, a specialist of the UN Food & Agriculture Organization (FAO), stated about this.
The expert noted that most of the lands in Karabakh that have been under Armenian occupation for almost 30 years have not been used for agricultural purposes, which may make them suitable for production of eco-friendly products:
"To clarify this possibility, it is necessary to analyze land, water and other factors in these territories. If these lands were not used for 30 years, then there was process of self-restoration. For this reason, it will be possible to manufacture eco-friendly products in Karabakh without large investments in agroecological processes. It is possible to implement sustainable, long-term agricultural projects there without the use of pesticides and chemicals."