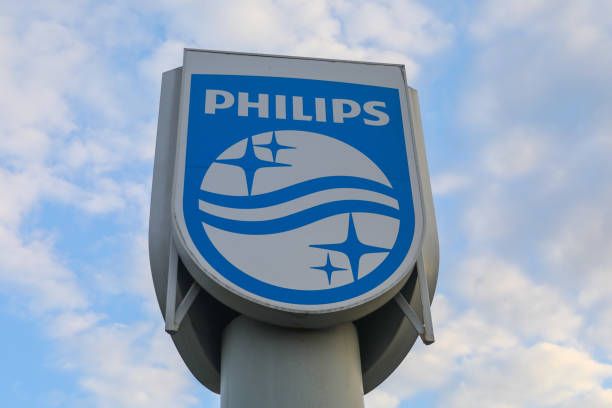 12:38 - 31 January 2023
---
January 31, Fineko/abc.az. Dutch company Philips on Monday announced the reduction of 6,000 employees amid losses due to the recall of a large batch of faulty ventilators.
ABC.AZ reports that the company cited "increased profitability" as the main reason for the layoffs.
Last year, Philips suffered huge losses due to the payment of fines related to the recall of a batch of faulty breathing apparatus for treatment of sleep apnea in June 2021.
As a result, by now its market value has fallen by 70%.