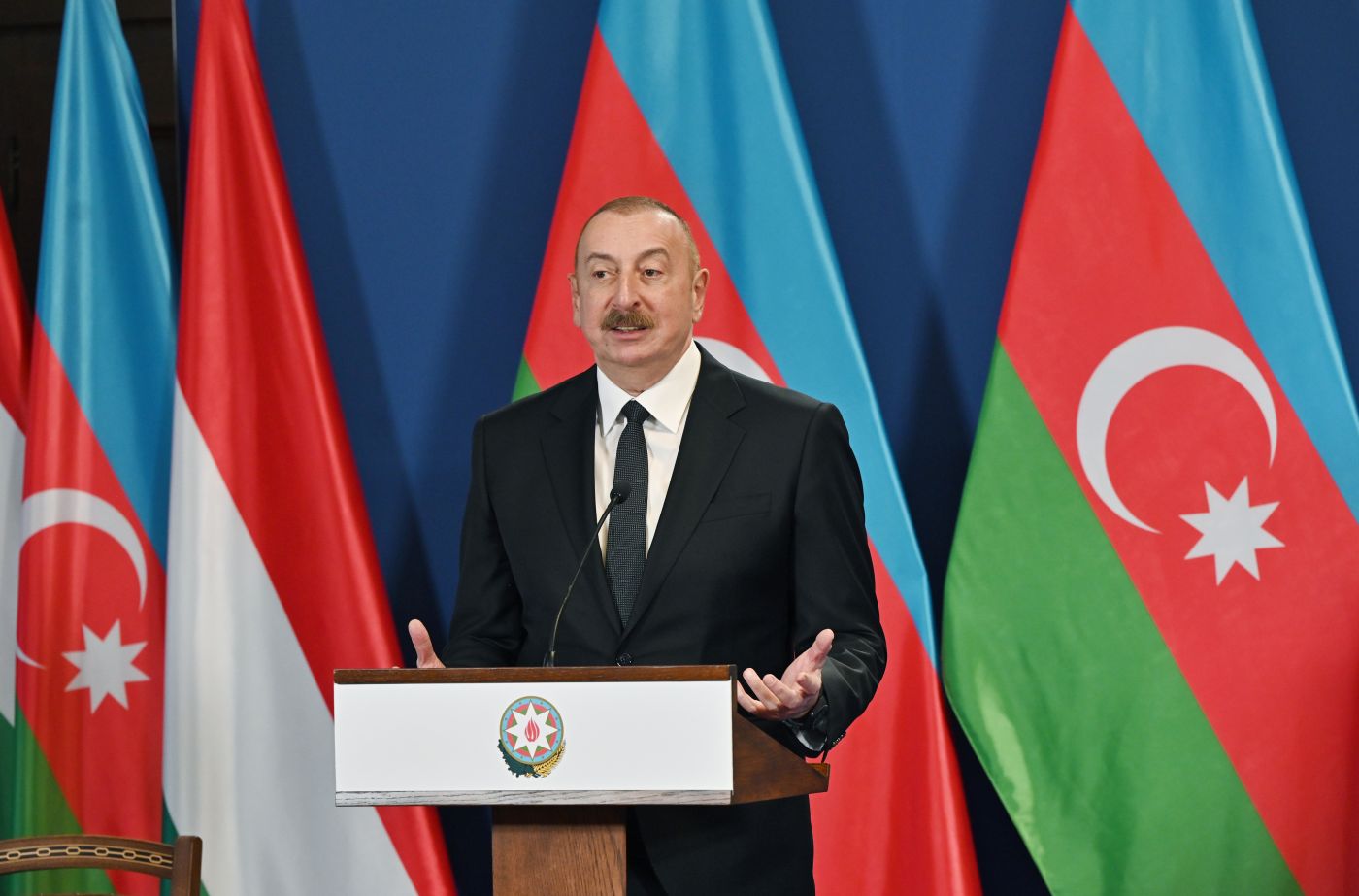 12:40 - 31 January 2023
---
January 31, Fineko/abc. az. "We see good opportunities for cooperation with Hungary in the field of mine clearance."
ABC.AZ reports that Azerbaijani President Ilham Aliyev said about this in a joint statement with Hungarian PM Viktor Orban in Budapest.
"Another important area for cooperation is demining. In the period since the end of the second Karabakh war, Azerbaijan has been faced with great problems in this field. More than a million mines have to be cleared. In two years after the war, about 300 Azerbaijani citizens have been either killed or seriously injured by mines. Therefore, taking into account Hungary's experience in this field, we are seeing good opportunities for cooperation," the president said.
The visit of the Azerbaijani head of state and the first lady to Hungary ended on 30 January.