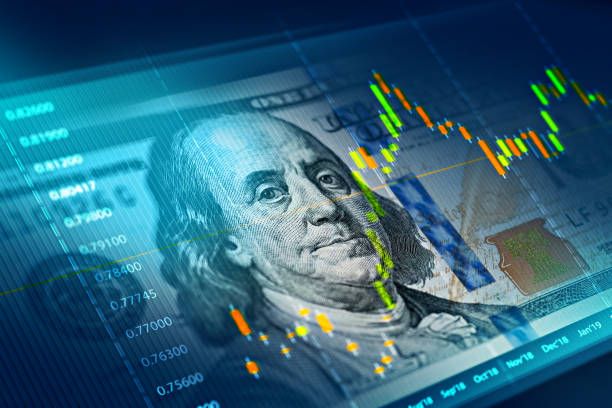 12:52 - 31.01.2023
---
January 31, Fineko/abc.az. The Central Bank of Azerbaijan (CBA) held a currency auction with the participation of the State Oil Fund.
According to the CBA, the demand of banks amounted to $29.5 million and was fully secured at the currency auction on 31 January 2023.
As a result of the auction, the weighted average exchange rate of the manat was formed at the level of 1.7000 AZN/USD.
At the two previous currency auctions, on 24 and 26 January, banks did not submit applications for the purchase of foreign currency.
At the auction on 19 January 2023 the CBA sold $1.5 million worth of currencies to banks, at the auction on 17 January - $18.7 million, on 12 January - $35 million, on 10 January - $51.2 million, on 5 January - $52.7 million.
In January 2023, currencies worth $188.6 million were sold to banks at currency auctions, which is 74% less than in January 2022.