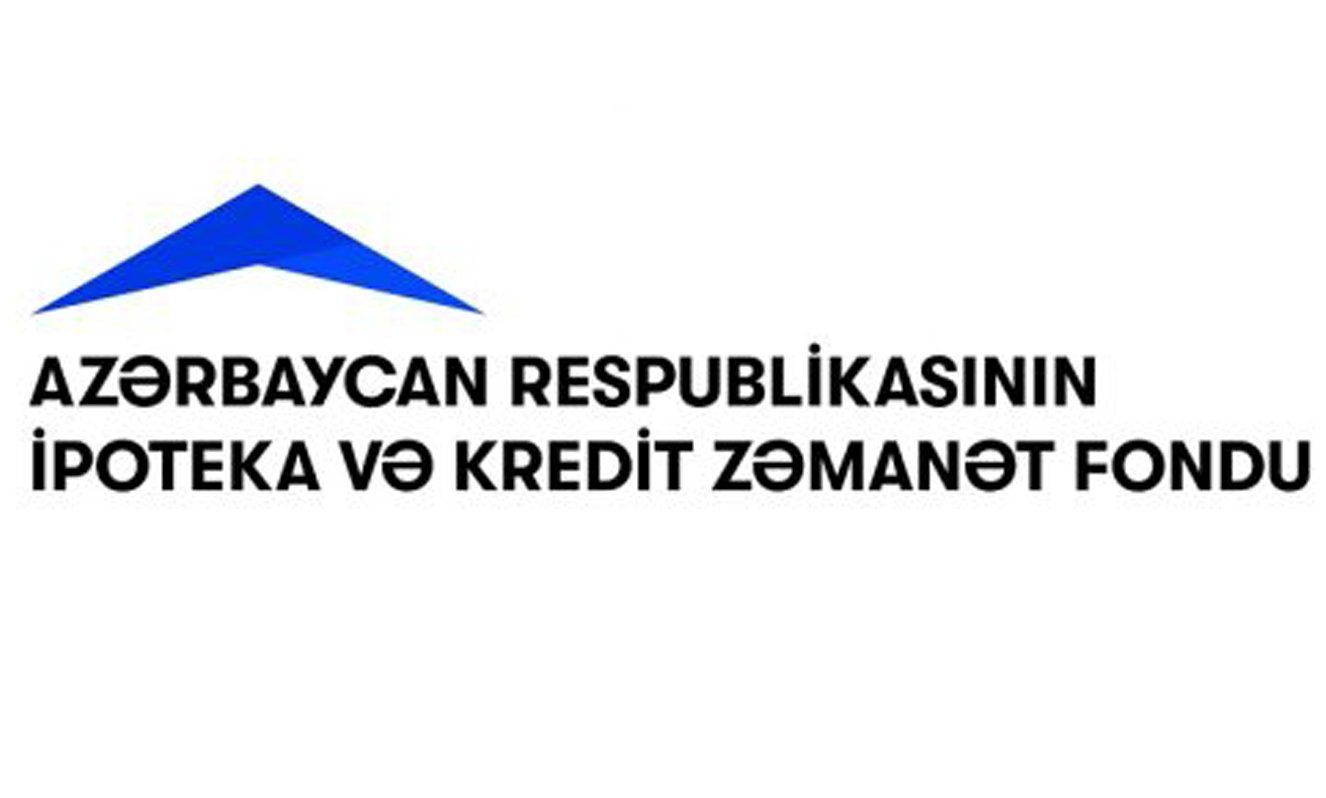 15:19 - 31 January 2023
---
January 31, Fineko/abc.az. Acceptance of applications for simple mortgage loans will begin from 10 am on 1 February and for subsidized mortgage loans from 10 am on 2 February, ABC.AZ was informed at the Azerbaijan Mortgage & Credit Guarantee Fund.
Additional measures were taken to further simplify the use of the "E-Mortgage & Credit Guarantee system and ensure the level of satisfaction of citizens.
Information on the terms of mortgage loans and the list of categories of persons who can take advantage of subsidized mortgage loans can be found on AMCGF's website (www.mcgf.gov.az/menu/46).