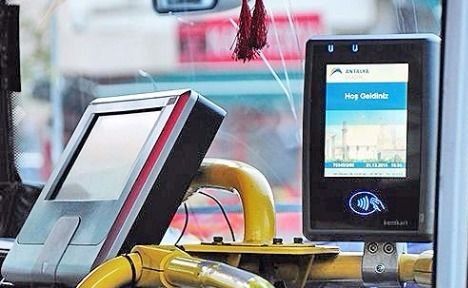 16:33 - 31 January 2023
---
January 31, Fineko/abc.az. The Tariff Council has held a meeting.
ABC.AZ reports that a decision to increase the fare in the metro and buses up to 40 gapiks was made at the meeting.
After the discussions, the fare for transportation of passengers in the metro was approved with an increase of 10 gapiks up to 40 gapiks for 1 trip, the upper limit of the tariff for the country is 40 gapiks on intra-city bus routes and 0.40-1.00 manats on suburban and intercity bus routes, depending on the distance. On intercity bus routes, the upper limit of the fare is set at 3 gapiks per km (the previous fare was 2.4 gapiks).
The decision comes into force from 3 February 2023.