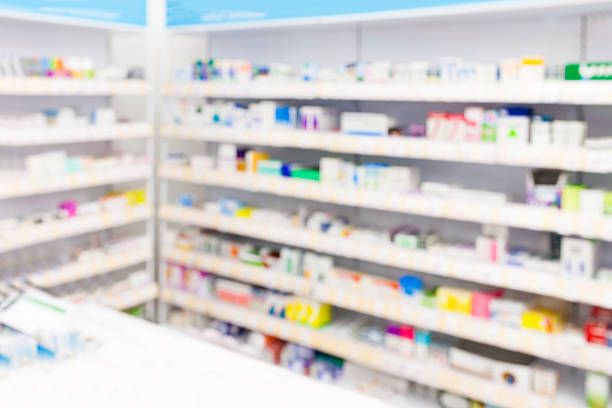 17:18 - 31 January 2023
---
January 31, Fineko/abc.az. The Tariff Council has endorsed prices for 79 medicines at today's meeting.
ABC.AZ reports that the prices for 48 medicines that recently passed state registration have been approved, and the price for 31 medicines has been changed.
Currently, the number of medicines whose prices have already been approved is 13,690. The full list of medicines can be found on the official website of the Tariff Council (www.tariff.gov.az ), by going to the "Medicines" section (http://tariff.gov.az/documents/DVA.pdf).