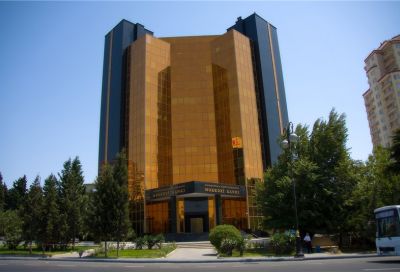 11:22 - 1 February 2023
---
February 1, Fineko/abc.az. Under the conditions of stabilization of world prices for energy and food, starting from the 4th quarter of 2022, inflation in the trading partner countries began to gradually decrease.
The tightening of monetary policy by most countries also affects the actual and expected dynamics of global economic activity, ABC.AZ with reference to the Central Bank of Azerbaijan.
Maintaining the favorable international environment for Azerbaijan in terms of the balance of payments, as well as increasing the country's strategic foreign exchange reserves, strengthen exchange rate stability, which is the main anchor of price stability.
By Elmir Murad