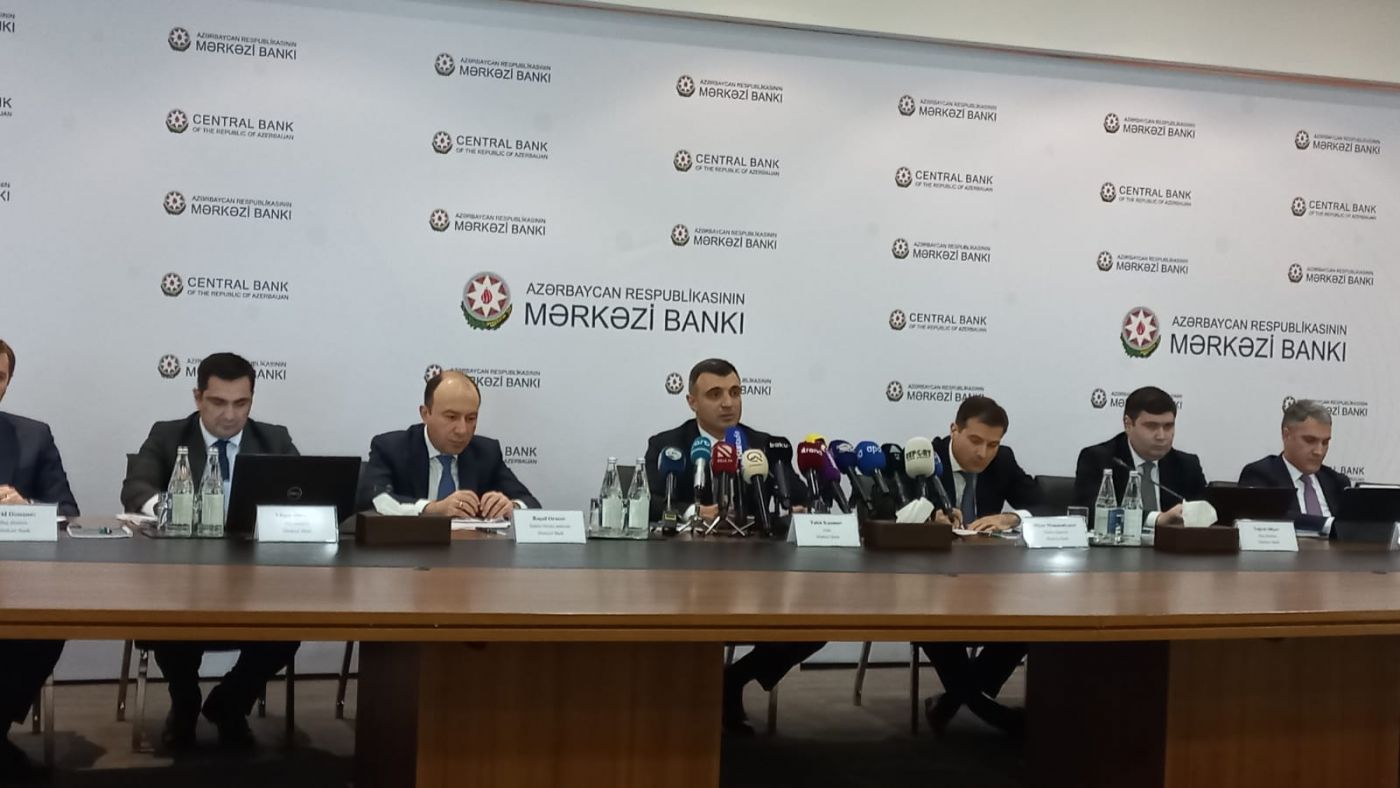 11:57 - 1 February 2023
---
February 1, Fineko/abc.az. The Central Bank has issued a statement on some indicators.
ABC.AZ reports that forecasts give reason to expect that in 2023 the current account will be in surplus. The continued strengthening of the nominal effective exchange rate of the manat significantly neutralizes the cost factors of the external origin of inflation.
However, uncertainty regarding the inflationary environment, including the expected change in supply and demand factors, remains high. The ongoing geopolitical tensions and the situation with COVID-19 in some leading economies make the external environment of inflation very volatile. In the context of the expansion of aggregate demand under the influence of stimulating fiscal policy and an increase in foreign exchange earnings of the country, economic growth exceeds its potential level.