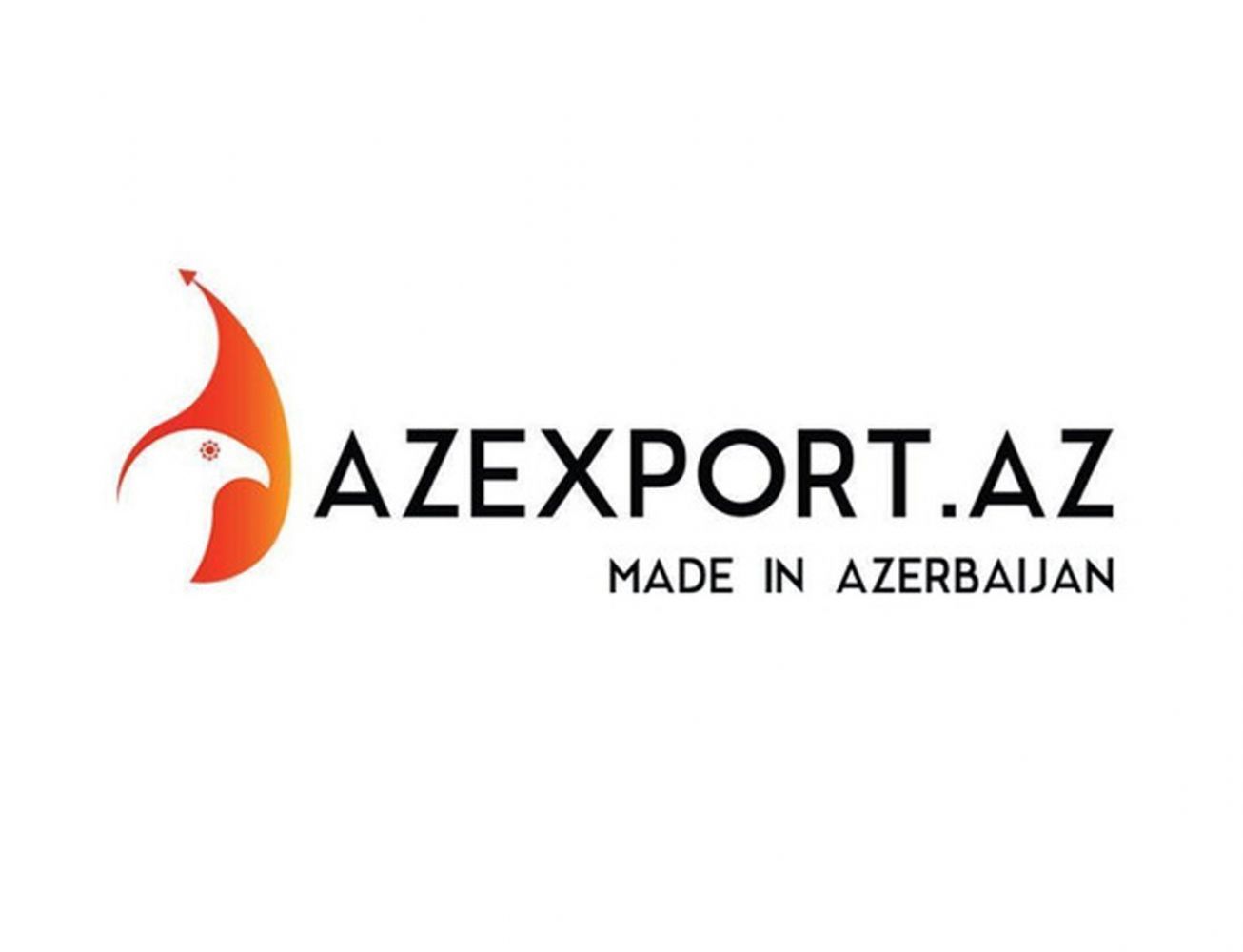 12:39 - 1 February 2023
---
February 1, Fineko/abc.az. Azexport.az received orders for $469.9 million last year.
ABC.AZ reports that according to the January issue of the Export Review, the value of export orders received on portal Azexport.az in December 2022 amounted to $45.4 million.
In December 2022, export orders for butter, tobacco, caviar, building materials, apples, tomatoes, cottonseed oil, cotton fiber, onions, chicken eggs and other products prevailed on portal Azexport.az.
For reference: from January 2017 to December 31, 2022 (within 72 months) the cost of export orders received on Azexport.az from 145 countries of the world amounted to $3.2 bn.