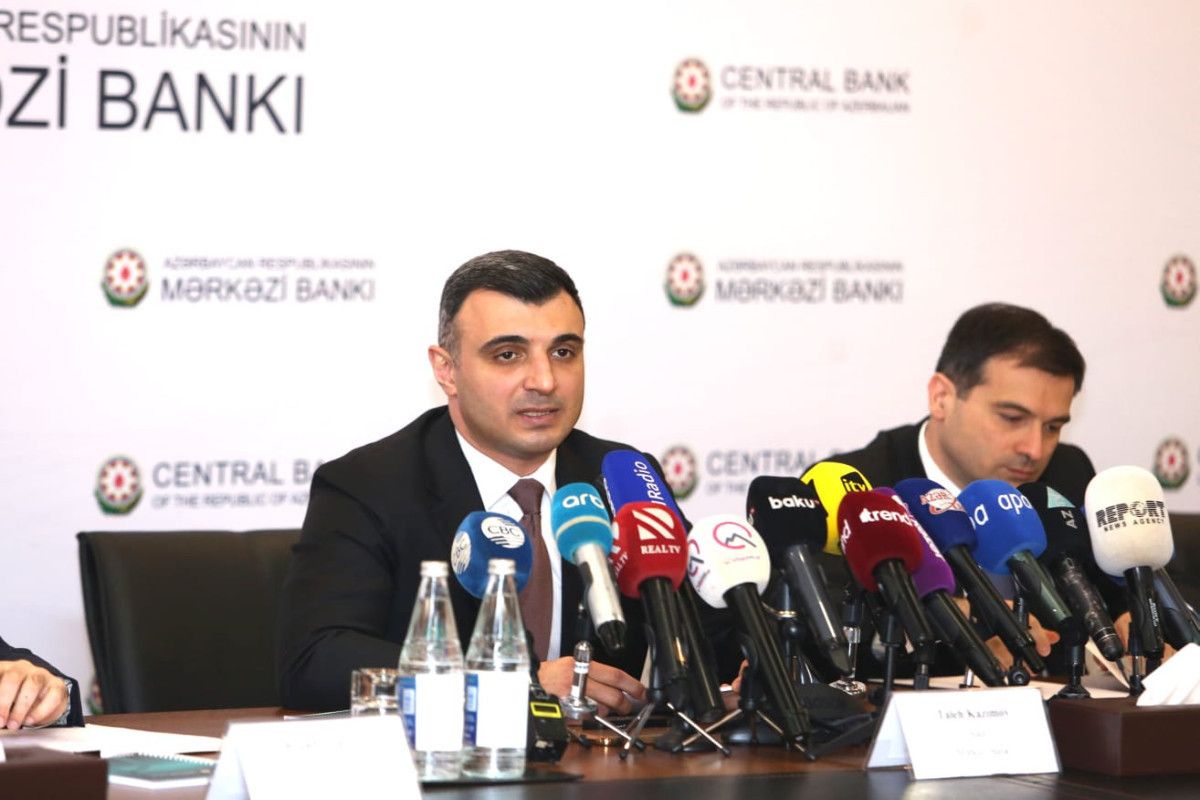 12:43 - 1 February 2023
---
February 1, Fineko/abc.az. For the first time in Azerbaijan, the Central Bank has created an interbank organized foreign exchange market.
ABC.AZ. reports that CBA chairman Taleh Kazimov stated about this at a press conference.
The chief banker noted that this platform has been created since 9 January of this year.
"Banks can now sell and buy currency in this market. With the help of this platform, a bank with currency deficit can close its deficit, and a bank with surplus can sell it," the CBA chairman said.
He added that the lack of bank orders at 2 currency auctions in January and their small number at other auctions is primarily linked with decrease in demand and the launch of the first interbank organized currency market.
By Elmir Murad