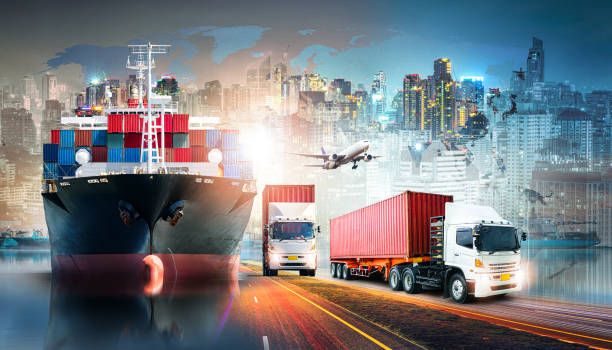 12:53 - 1 February 2023
---
February 1, Fineko/abc.az. The Export Review compiled the rating of state-owned companies of exporting entities in the nonoil sector in connection with exports carried out for Jan-Dec 2022.
ABC.AZ reports that according to the January issue of the Export Review, the list of state-owned companies involved in the nonoil sector for Jan-Dec 2022 is headed by the SOCAR Marketing & Economic Operations Department.
Next in this list are the following companies: Socar Polymer LLC, Azeraluminium LLC, AzerGold CJSC, Azərenerji OJSC, Azərpambıq Aqrar Sənaye Kompeksi LLC, Azerbaijan Airlines CJSC, ASK Tütün LLC, Azeripek LLC, Şəki Şərab LLC.