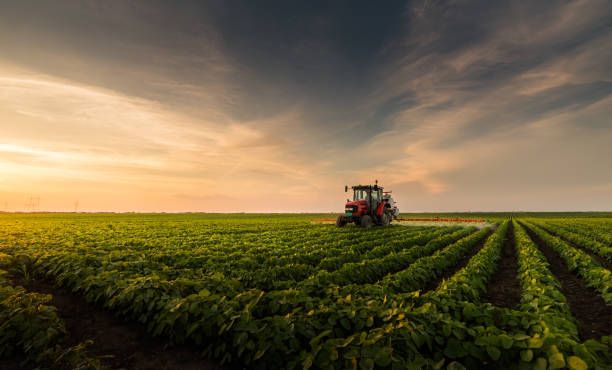 15:55 - 1 February 2023
---
February 1, Fineko/abc.az. Last year, the share of the crop sector in the structure of the agricultural sector was 52.3%, livestock - 47.7%. The value of the volume of agricultural production in actual prices is 10.98 bn (3.4% growth). Thus, the share of value added created in agriculture, forestry and fishing in the country's GDP was 4.8%.
ABC.AZ reports that Deputy Minister of Agriculture Ilham Gadimova stated about this when delivering speech at the II Agribusiness Forum.
The deputy minister noted that in the crop sector, the autumn sown area increased by 2.8%. The collected insurance premiums on the insurance of agricultural crops and crop production increased by 137% compared with 2021: "Another positive indicator is observed in the livestock sector. Thus, meat production grew by 2.9%, milk by 1.9%, highly productive calves obtained by artificial insemination by 4.6%, eggs by 8%. As a result of favorable conditions and state support provided in the field of beekeeping, production volumes have increased and demand across the country has been fully satisfied."