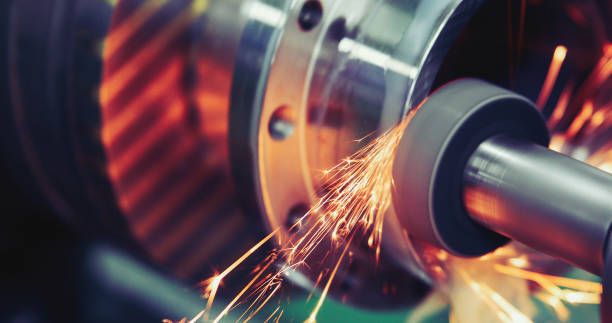 17:16 - 1 February 2023
---
February 1, Fineko/abc.az. It was announced that the first enterprise in industrial park "Araz Valley Economic Zone" will begin work at the end of 2023.
ABC.AZ reports that Elshad Nuriyev, the chairman of board of the Economic Zones Development Agency, stated about this at today's media conference dedicated to the results of 2022.
He said that currently two business entities have received the status of a resident, and one status of non-resident in the Araz Valley Economic Zone.