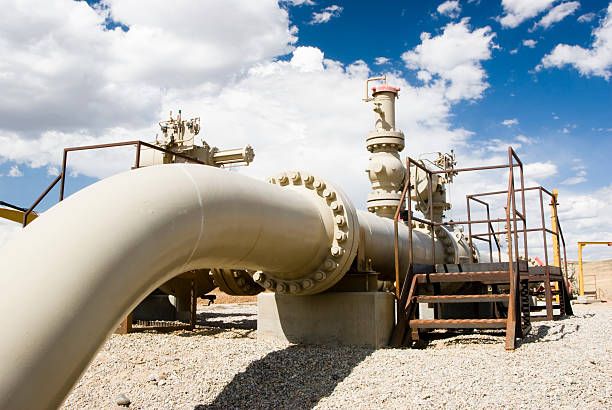 11:58 - 2 February 2023
---
February 2, Fineko/abc.az. Forbes magazine published an article about Azerbaijan's gas exports and its role in Europe's gas supply.
ABC.AZ reports that this article notes that Iran is one of the main threats to Azerbaijan's energy supply to Europe.
"Tehran has its own problems with Azerbaijan. Firstly, Iran cannot accept the existence of Azerbaijan's close diplomatic relations with Israel. In addition, according to an analysis by the Jamestown Foundation published in the fall, Tehran is against the opening of the Zangezur corridor, which will connect Azerbaijan and Turkey and will cross the territory connecting Iran and Armenia. Last week, the Islamic Revolutionary Guard Corps published a "video warning" to Azerbaijan - a video with children in military uniforms standing on the border with Iranian flags," the article says.
The article also mentions the terrorist attack committed on 27 January at the Azerbaijani Embassy in Iran.