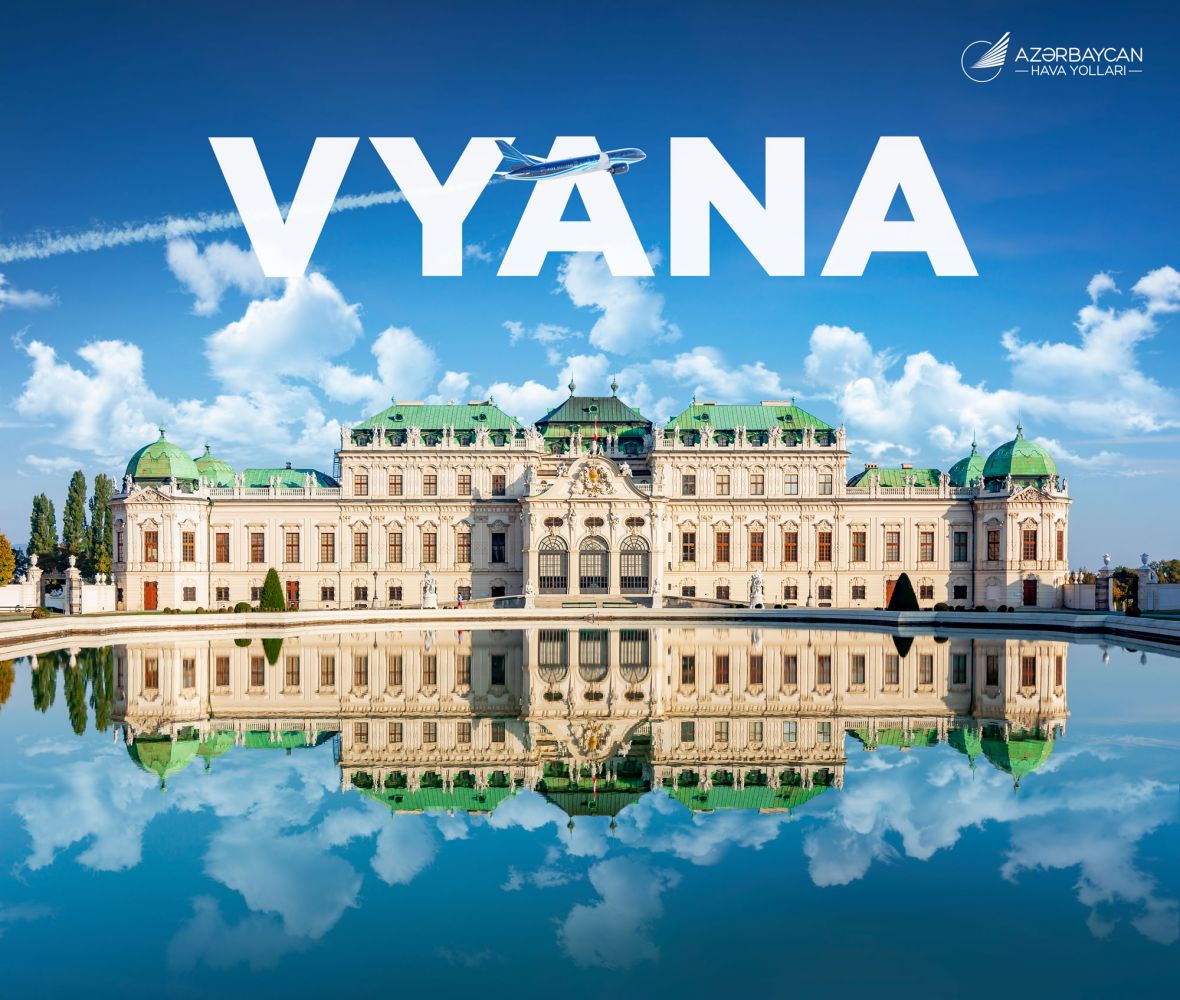 12:10 - 2 February 2023
---
February 2, Fineko/abc.az. AZAL starts flights to another city in Europe.
ABC.AZ reports that Baku-Vienna-Baku route will be launched from 2 May.
Flights via this route will be operated twice a week - on Tuesdays and Fridays.
The cost of a flight from AZAL to Vienna starts from 363 manats in one direction.
So, on a flight with the cheapest AZAL 'Economy Lite' class, the cost of a flight from Baku to Vienna is 363 manats, back – 375 manats, that is, there and back - 738 manats.
The fare for the Economy Classic flight is 418 manats, and arrival is 431 manats.
In the Economy Safe class, the round-trip fare will be 446-458 manats.