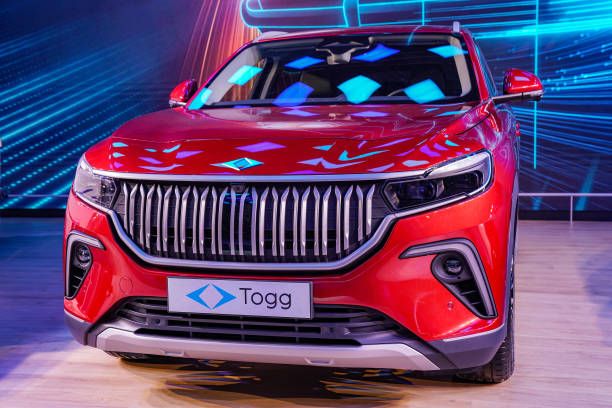 12:10 - 2 February 2023
---
February 2, Fineko/abc.az. Turkish President Recep Tayyip Erdogan said that the second serial copy of the Turkish-made TMG electric car will be handed over to the Azerbaijan leader Ilham Aliyev.
ABC.AZ reports that Erdogan made such a statement in an interview with local TV channel TRT.
It is reported that the first serial copy of TOGG will be handed over to the Turkish president.
On 29 October 2022, Erdogan took part in the ceremony of the first Turkish electric car coming off the assembly line at a factory in Bursa province (Gemlik district) in the west of the country.
The TOGG electric car was presented in 2019.