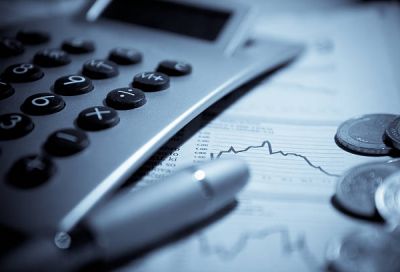 13:13 - 2 February 2023
---
February 2, Fineko/abc.az. The activity of Nakhchivan-based insurance company Naxçıvansığorta was not successful in 2022. Thus, its client market, including insurance premiums, decreased by 177,000 manats.
ABC.AZ informs that in the report for 2022 the company says that last year its premiums were collected in the amount of 2.3 million, (177,000 manats or 7.0% less than in 2021).
Last year, the company paid compensations only for 607,000 manats. Compared with 2021, the compensation payments grew by 185,000 manats or by 44%.