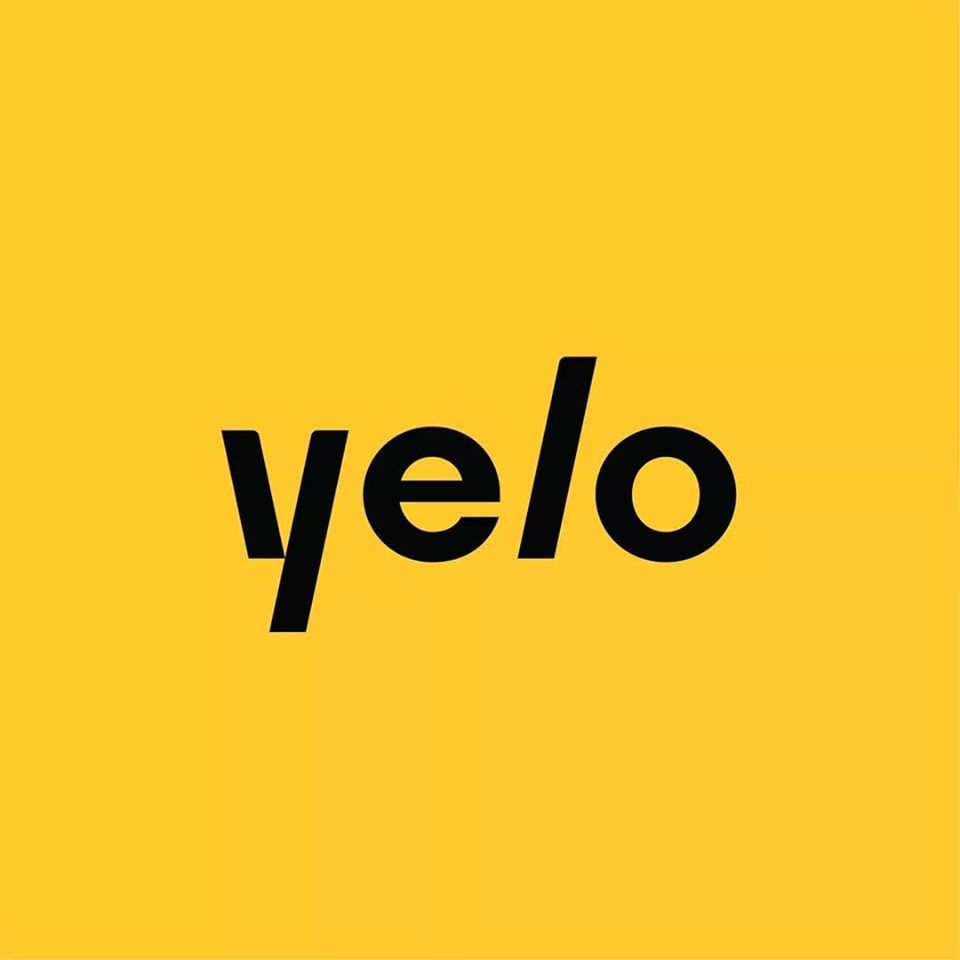 15:40 - 2 February 2023
---
February 2, Fineko/abc.az. Yelo Bank's loan portfolio grewdramatically in 2022. At that, the share of business loans in the portfolio reached a record level.
ABC.AZ informs with reference to bank's report that bank's loan portfolio reached AZN 621.949 million by the end of 2022 (AZN 175.9 million or 39.4% more than at the end of the previous year).
Thus, at the end of 2021, bank's total loan portfolio amounted to AZN 446 million.
The largest growth in Yellow Bank's loan portfolio during this period was recorded on the bank's business loans. Thus, by the end of 2022, bank's business loans increased by AZN 137.3 million, or 53.1% - from AZN 258.7 million up to AZN 396 million.
By Elmir Murad