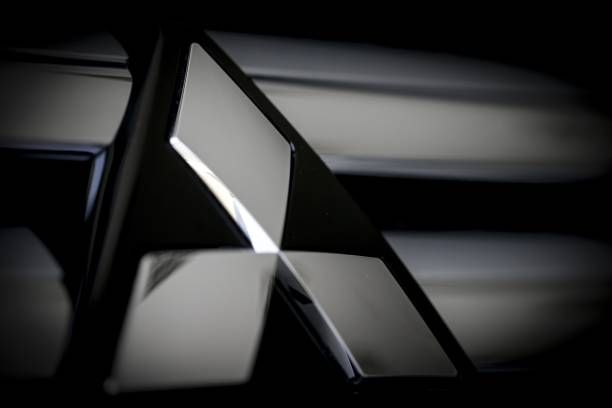 18:01 - 2 February 2023
---
February 2, Fineko/abc.az. The net profit of Japanese automaker Mitsubishi Motors for the 9 months of the 2022-2023 fiscal year ended December 31 amounted to 130.754 billion yens ($1 bn), which is almost 3-fold more versus the same period of the previous fiscal year, ABC.AZ reports with reference to company's financial statements.
Net income per share was 87.85 yens ($0.68) compared with 30.06 yens ($0.26) a year earlier.
Company's revenue grew by 27.5% to 1.805 trillion yens ($13.9 bn).