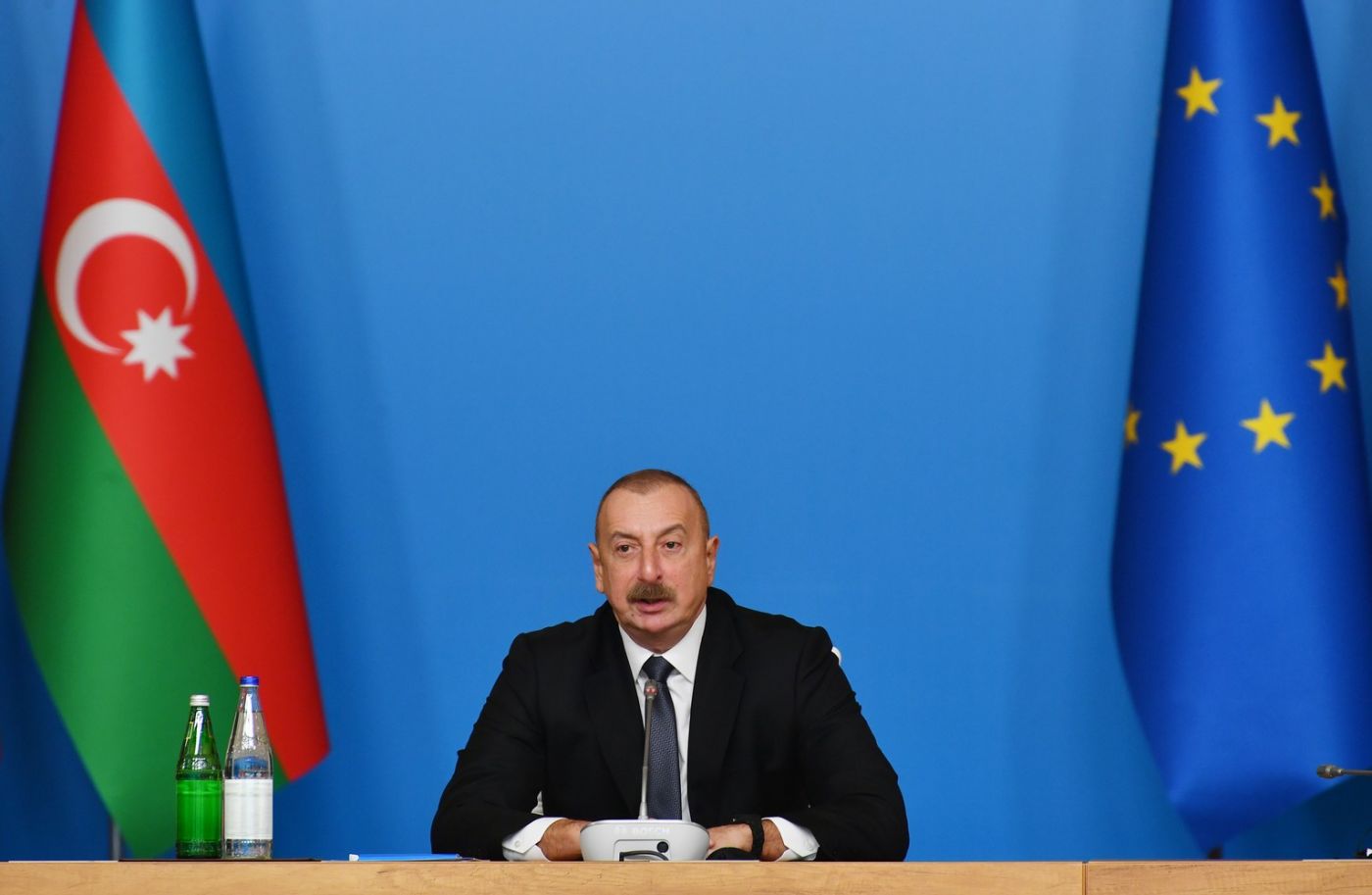 13:01 - 3 February 2023
---
February 3, Fineko/abc.az. After signing the Memorandum of Understanding with the European Commission on increase of gas supplies, Azerbaijan actively thought about creating additional opportunities.
ABC.AZ reports that President Ilham Aliyev made this statement when delivering speech in Baku on 3 February at the 9th Ministerial Meeting of the Southern Gas Corridor Advisory Council and the 1st Ministerial Meeting of the Green Energy Advisory Council.
"This year we expect production from new fields, and an increase in production at the existing Shah Deniz field is definitely on agenda. We are also thinking about internal energy efficiency. We are working over a program of reduction of losses," President Aliyev said.