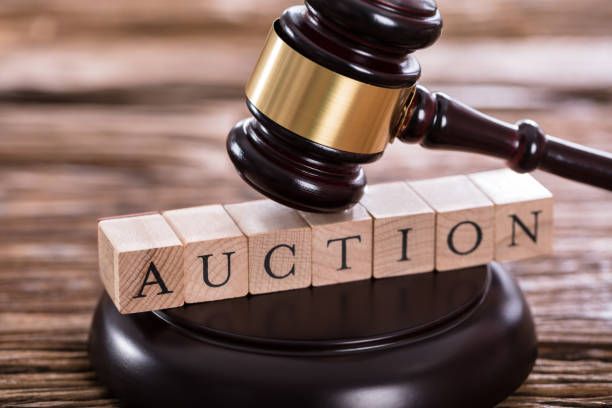 11:21 - 6 February 2023
---
February 6, Fineko/abc.az. The real estate of Texnikabank OJSC, which is on liquidation of the Deposit Insurance Fund, will be put up for open auction in the Baku Auction Center at 11 am on 9 February 2023.
ABC.AZ reports that the real estate is non-residential premises located on a land plot with an area of 0.0119 hectares (about 179.5 sq m) at address: Ganja city, Nizami district, M.Abbas Abbaszade Street, 72.
The initial selling price of the property is 390,000 manats.
5% of the deposit from the sale price is payable to the auction organization. The purchase price must be transferred to the customer's account within 7 calendar days.
The documents required to participate in an open auction are the identity card of an individual, the constituent documents of a legal entity.
Address: Baku, Sabail district, settlement Badamdar, Badamdar Highway 27 (behind the AVIS drug's store).