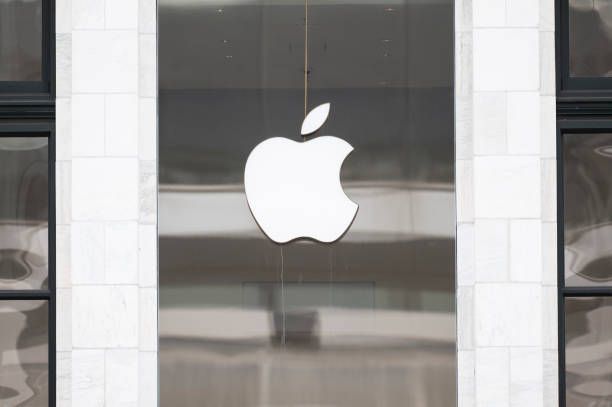 11:22 - 6 February 2023
---
February 6, Fineko/abc.az. Apple announced that the audience of paid services has reached 935 million people.
ABC.AZ reports that payments are made by subscribers of iCloud, Apple Music, Apple TV+, Apple Arcade, Apple News+, Apple Fitness+, Apple One and Apple Pay.
Apple also noted that over the year the growth of subscribers in the App Store was 10%.