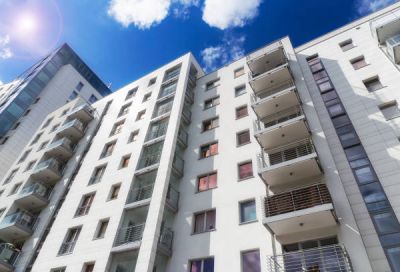 15:20 - 7 February 2023
---
February 7, Fineko/abc.az. The number of applicants for apartments put up for sale by the Ministry of Labor & Social Protection of the Population has been made public.
ABC.AZ reports that Shahin Mammadzade, chief specialist of the Business Analysis Office of the DOST Digital Innovations Center's Project & Product Management Department, informed about this on broadcast 'Social Hour'.
He said that more than 7,000 applications for apartments were accepted:
"Among them there are those who completed the booking, those who registered the document and did not send it for booking, as well as those who registered the document and canceled the application. Applications will be accepted until 1 July. If all apartments are sold by this time, the process will be suspended. If they stay, it will last until this date."
1,662 apartments are for sale. Of them, 1,602 ones were booked by at least one person. The rest of the apartments are located only in Absheron district. All apartments in other districts are booked.