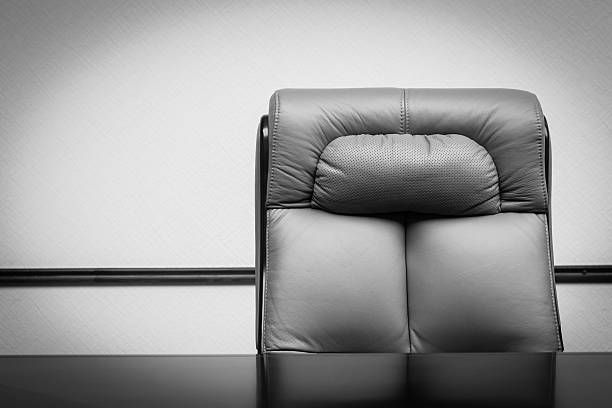 16:13 - 7 February 2023
---
February 7, Fineko/abc.az. The deputy head of the Shusha District Executive Power has been dismissed from his post.
ABC.AZ reports that deputy Akbar Hajiyev was dismissed by the order of executive power's head.
In parallel, he worked as the head of the Department of Analysis & Forecasting of Socio-Economic Growth.