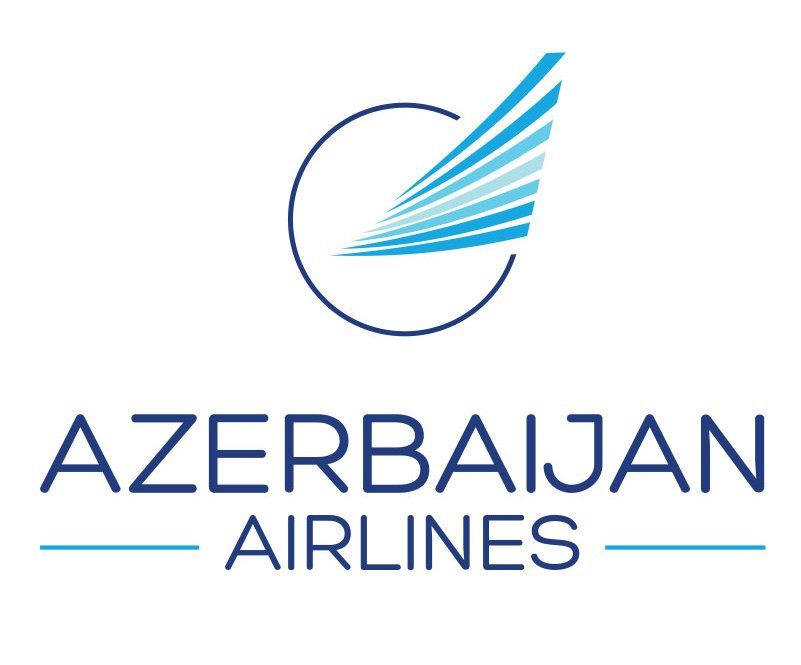 10:41 - 8.02.2023
---
February 8, Fineko/abc.az. Passengers of Azerbaijan Airlines CJSC (AZAL) flights to/from Turkiye who were unable to use the services of Azerbaijani airlines because of consequences of earthquakes are allowed the full refund of the ticket price without penalties or free rebooking.
AZAL press service informs that this decision was made in connection with earthquakes in the following cities of Turkiye:
Kahramanmarash, Gaziantep, Sanliurfa, Malatya, Diyarbakir, Mardin, Batman, Erzurum, Erzincan, Sivas, Sirnak, Siirt, Van, Mush, Bingel, Agry, Ygdir, Adana, Kars, Rize, Trabzon, Giresun, Ordu, Samsun, Tokat, Merzifon, Kayseri, Adiyaman, Hatay, Elazig, Nevsehir, Kastamonu and Sinop.
Tickets for AZAL and Buta Airways flights to/from the international airports of Ankara, Istanbul, Izmir and Antalya issued before 6 February with a departure date from 6 February to 21 February are allowed to be refunded as part of the mandatory procedure or reissued for any other dates until 31 March 2023 inclusive.