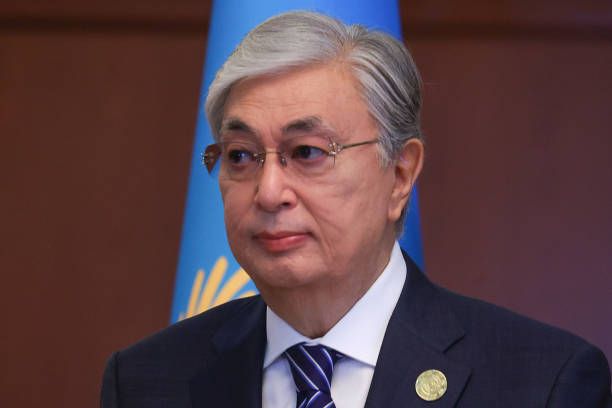 10:42 - 8.02.2023
---
February 8, Fineko/abc.az. President of Kazakhstan Kassym-Jomart Tokayev has instructed to allocate $1 million to help to Turkiye, ABC.AZ reports with reference to Akorda press service.
"The head of state tasked the government to allocate $ 1 million to provide emergency assistance to Turkiye, which suffered as a result of a catastrophic earthquake. Also, the authorized bodies of Kazakhstan, together with the Turkish side, are studying the issue of providing additional assistance to liquidate the consequences of a natural disaster," the press service informs.
On the night of 6 February, an earthquake with magnitude of 7.7 occurred in Turkiye, causing serious destruction, in the afternoon another, more powerful one occurred with magnitude of 7.8. Tremors, followed by hundreds of aftershocks, were felt in 10 provinces of the country and neighboring states, including Syria. According to the latest data, more than 5,800 people were killed in Turkiye. The state of emergency has been declared in the country.