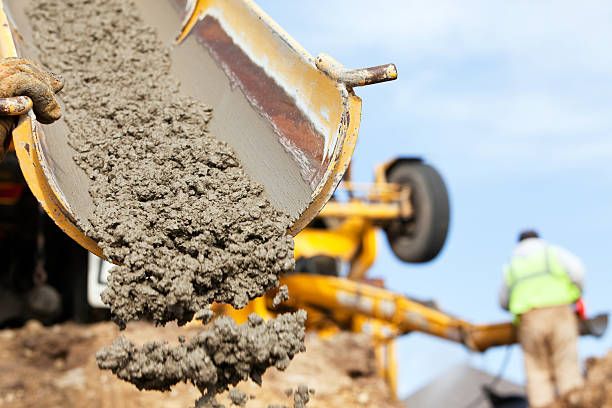 11:58 - 9 February 2023
---
February 9, Fineko/abc.az. While Turkiye is suffering because of the earthquake, the stock market reacted to this event economically.
ABC.AZ reports that stocks of cement and iron, which were the ceiling during the morning session, after the news about the quake, began to grow again, as it turned out that the size of the disaster is larger.
Investors who believe that the restoration of destroyed houses and buildings will increase sales of iron and cement have attacked shares in this sector. Since the beginning of the morning session, the growth of these shares has exceeded 8%. Some stocks rose 10%.
The growth reached 20% in the last session after the quake.