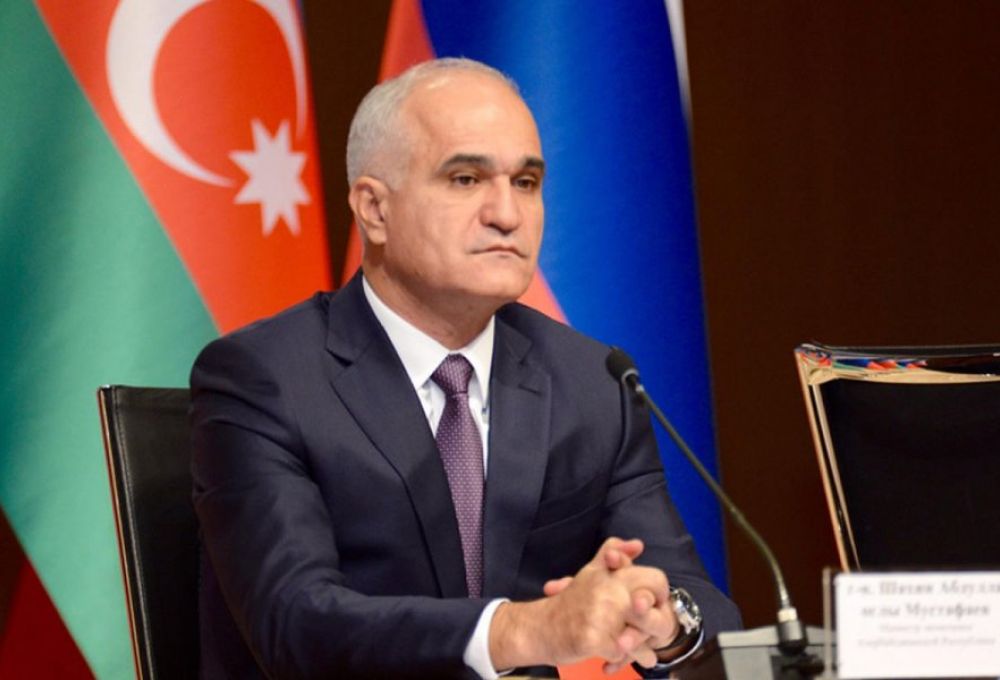 12:53 - 9.02.2023
---
February 9, Fineko/abc.az. Today, a delegation led by Deputy Prime Minister Shahin Mustafayev has arrived in Nakhchivan.
ABC.AZ reports that the trip began from a visit to the monument to national leader Heydar Aliyev.
The purpose of the visit is to study and analyze the work fulfilled in the field of land reclamation and irrigation in the Nakhchivan Autonomous Republic, to analyze and study the state of water in reservoirs, the need for irrigation and drinking water, to achieve further improvement of drinking and irrigation water supply.
In addition, the priority tasks are to analyze the natural and water resources, agricultural, ecological potential of the autonomous republic, increase their economic efficiency, optimize the development of these important areas to meet the requirements of the time.
Specialists will inspect the reservoir and the Bananiyar canal, the Nekhram reservoir, the Batabat pasture, the water storage reservoir named after Heydar Aliyev and other objects.