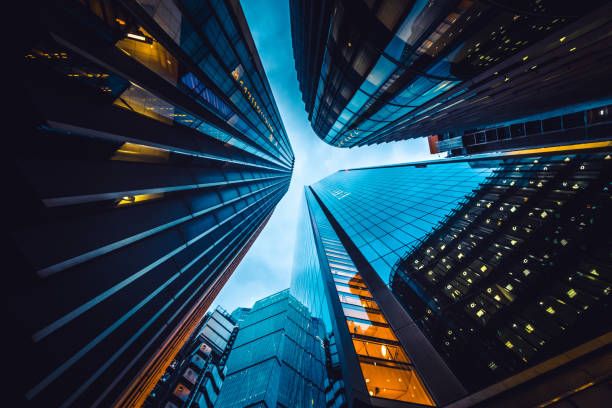 15:12 - 9.02.2023
---
February 9, Fineko/abc.az. Elkhan Asadov, deputy head of the State Construction Safety Supervision Agency of the Ministry of Emergency Situations, stated that opinions that the relief and tectonic structure of Baku do not allow construction of buildings above 9 floors are unfounded.
ABC.AZ reports that Asadov said that construction of houses of up to 39 m with reinforced concrete frames was allowed on the territory of the country until 2010:
"After the improvement of building regulations, construction of reinforced concrete monolithic frame buildings with connections of 58 m in height is already allowed. Today, even in Azerbaijan, it is possible to construct buildings with height of 75 m and higher with the use of metal structures. From technical angle, there are no obstacles here. But everything should be done within the norms and rules. After working in a given area, geologists determine which building should be constructed in that area. It doesn't matter how many floors it has.
If the master plan allows, the designer must calculate the required points if he designs a building of 20-30, or even 40-50 floors. From angle of urban planning, it is being considered whether it is possible to issue a permit for construction of high-rise buildings in Baku. From technical angle, if the design was carried out correctly, and construction was carried out in accord with the project, there should be no problems. You probably remember the earthquake that took place in Japan in recent years. There was an earthquake with force of about 9 points, and, as you can see, none of the 70-90-storey buildings collapsed. Low-rise old buildings collapsed. The human casualties were mainly due to the tsunami caused by the earthquake. This means that the design was carried out correctly, and the construction work was also carried out in accord with the project."