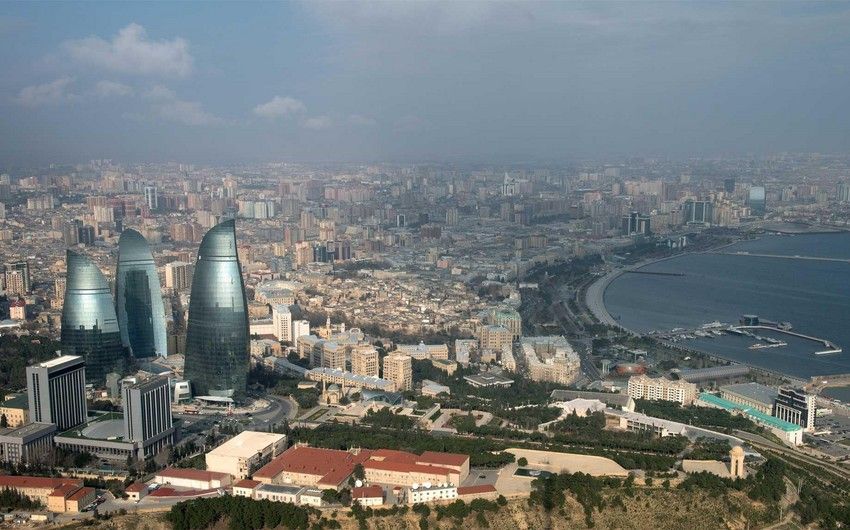 16:30 - 9 February 2023
---
February 9, Fineko/abc.az. The biggest problem we face in buildings constructed 30-40 years ago or a year ago is subsequent interventions and changes that residents and owners make without permission.
ABC.AZ reports that Elkhan Asadov, deputy head of the State Construction Safety Supervision Agency of the Ministry of Emergency Situations, stated that today in Baku and on the territory of Azerbaijan they face with such cases as destruction of panels of multi-block buildings, concrete panel buildings built in the 70s, expansion of rooms or doors by destroying the foundations in basements, demolition of certain structures in order to change the layout of the apartment:
"I would say that this is our biggest problem from angle of earthquake resistance. I think that the fight against this should be tightened. Under law, each owner or balance holder is responsible for the protection of premises. Even in the absence of intervention, if they see any defects, cracks, destruction in buildings, they should contact us, and our institutions conduct a survey of these buildings on a contractual basis, acts are drawn up, and on the basis of this, the owners take the necessary measures to eliminate the shortcomings."