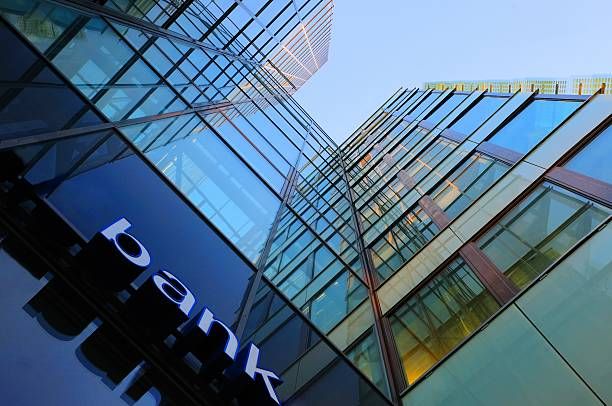 11:54 - 10.02.2023
---
February 10, Fineko/abc.az. One of the banks that increased the loan portfolio in 2022 in quantitative terms was the International Bank of Azerbaijan (ABB).
So, last year, the growth of ABB loans in percentage terms made up 14%, and in total terms – AZN 431 million.
ABC.AZ reports that among the banks with growing loan portfolio is Kapitalbank. Its loan portfolio increased by AZN 505 million, or 19%.
An interesting point is also recorded in the growth rates of loans. Thus, Bank Respublika surpassed PASHA Bank in terms of loan portfolio growth. In particular, in 2022, PASHA Bank's loan portfolio grew by AZN 182 million or 7.25%, and Bank Respublika's loans by AZN 242 million or almost 34%.
The largest increase in the loan portfolio in 2022 was achieved by Yelo Bank. Thus, the bank was able to increase its loan portfolio by more than 39%. Yelo Bank increased its loans by AZN 176 million.
Yapı Kredi Bank Azerbaycan and Bank Respublika are also among the banks that increased their loan portfolio by more than 30%.
The loan portfolio of Rabitabank and Accessbank grew at the same pace.
Along with the growth, there are banks whose loan portfolio is shrinking. Thus, at the end of 2022, compared with 2021, PremiumBank loans decreased by AZN 71 million.
By Elmir Murad