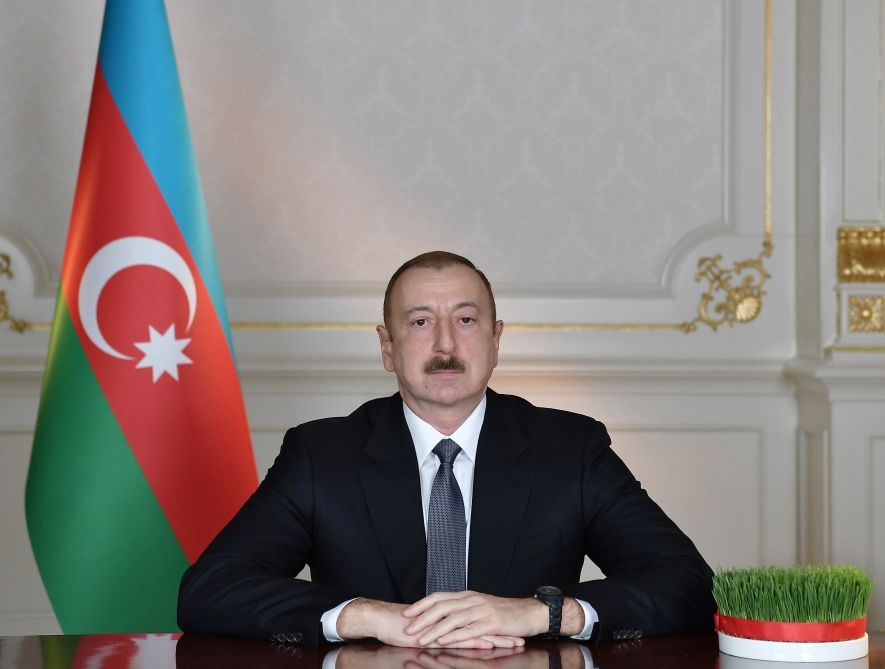 16:20 - 16.03.2023
---
March 16, Fineko/abc.az. As soon as the earthquake occurred, the government and people of Azerbaijan mobilized to provide humanitarian assistance to fraternal Turkiye.
ABC.AZ reports that Azerbaijani President Ilham Aliyev stated about this, when delivering speech at the extraordinary summit of the Organization of Turkic States in Ankara.
President Aliyev noted that 940 people were sent from Azerbaijan to the earthquake zone, including rescuers, medical personnel and volunteers.
"By the number of rescuers sent to Turkiye, Azerbaijan was the first among the countries of the world. As a result of the efforts of our rescuers and doctors, 53 people were rescued alive from the rubble. The bodies of 780 people were also found under the rubble. Our medical staff provided medical services to a total of more than 3,000 people," the head of state said.
He added that to date, more than $45 million has been transferred to the bank accounts of the Office for the Prevention & Elimination of Consequences of Emergency Situations (AFAD) under the Government of Turkiye and other humanitarian organizations. In addition, 5,300 tons of humanitarian aid were delivered to fraternal Turkiye.